Choices is a great place to refresh yourself with our delicious and healthy menu options, visit with friends, or open your laptop and do some work with a beverage close at hand.
Welcome to Choices

Hours of operation
Monday to Friday 8:00 am - 4:30 pm


Visit our online ordering page HERE.
Your pickup order will be ready approximately 10-15 minutes after you place your order online

Chef Jarrid Phillips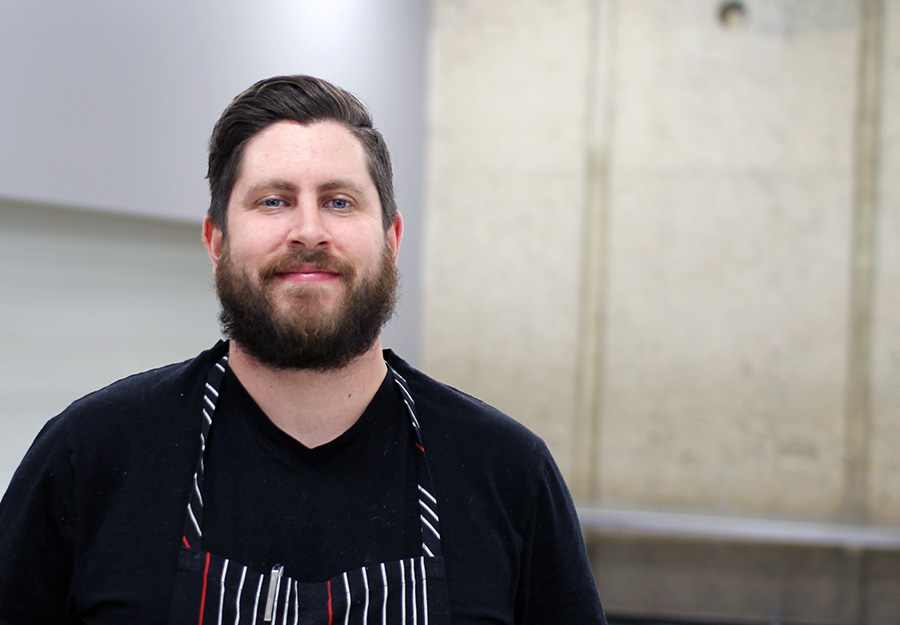 Executive Chef and Food Services Manager at STM, Jarrid Phillips has a wide range of experience in the restaurant industry, including several years serving the STM College community. Jarrid is committed to providing high-quality, delicious food while serving the needs of students on a budget.