Welcome to Choices

Hours of operation
Monday to Friday 9:00 am - 3:00 pm

Visit our online ordering page HERE.
Your pickup order will be ready approximately 10-15 minutes after you place your order online

Closed Friday, June 18, 2021
Choices will be closied for an inventory day. We apologize for any inconveniences this may cause!
Chef Jarrid Phillips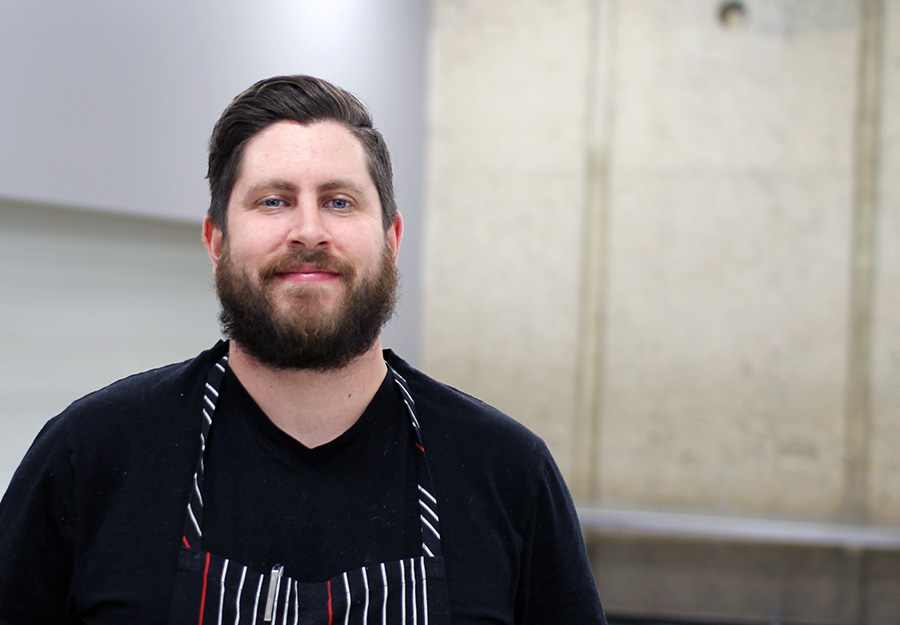 Executive Chef and Food Services Manager at STM, Jarrid Phillips has a wide range of experience in the restaurant industry, including several years serving the STM College community. Jarrid is committed to providing high-quality, delicious food while serving the needs of students on a budget.