January 21, 2013
About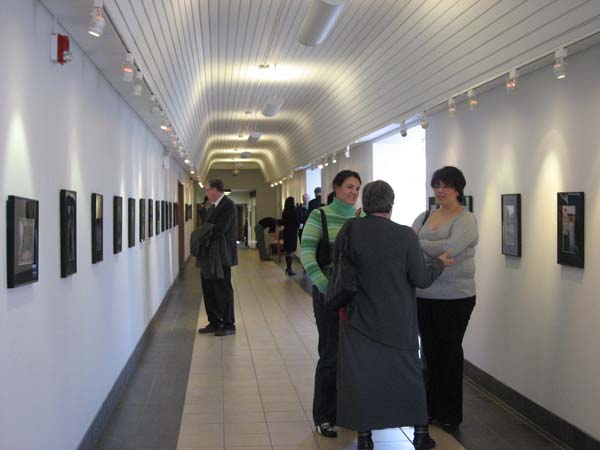 The St. Thomas More Art Gallery, established in 1964, is located on the second floor of the college, just outside the library.
Regular exhibitions of local and regional artists are held between September and April. Featured artists have a university level studio background or have completed extensive studies with qualified instructors. Artwork considered for submission must be original and any medium may be used.
Artists who wish to participate should contact Linda Stark, Curator, via email at lstark@stmcollege.ca or by phone at 306.652.5310. Gallery hours coincide with our seasonal building hours.
Where is St. Thomas More College?