Sleeping Beauty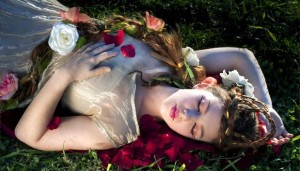 by Michele L. Vacca
Directed by Richard Medernach
October 22 & 23 at 7:00 pm
October 24 at 2:00 pm
Fr. O'Donnell Auditorium, St. Thomas More College

A play for children, families, and the young at heart. An elegant, amusing version of the Perrault romance, with just the right balance of comedy and suspense, and a touch of dance. The play runs just over an hour plus a 10 minute intermission between acts.
Tickets:
$5 general
$2 children 13 and younger
Available online, from St. Thomas More College at 306-966-8900, or at the door.

—