A student-led liberal arts journal at St. Thomas More College (University of Saskatchewan), publishing content to reflect the identity of the campus community, its complexities and diversity
Sharing literature and art from the USask community:
Join our email list to keep up to date on all things in medias res!
Our title describes the experience of university life, in which we are always caught "in the middle of things."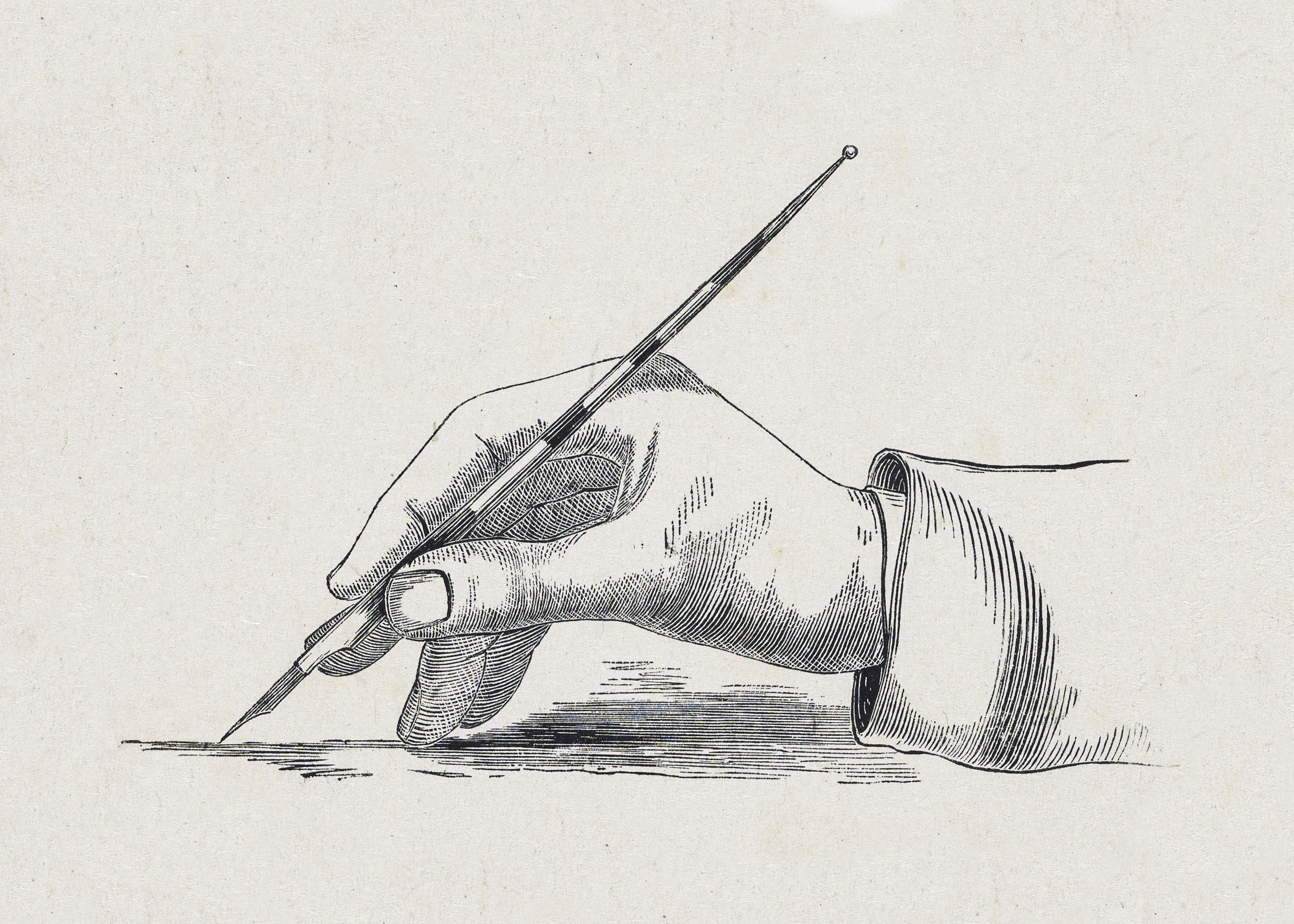 What are you thinking about? What worries you? What moves you? We want to hear the voices that make up this university and help put their work out into the world.
The in medias res blog, sharing content including reading lists, writing tips, publishing tips, and local features