a play by Jon Jory
from the novel by Jane Austen
Directed by Ian Elliott
June 14 – 16, 2018
7:00 PM
Fr. O'Donnell Auditorium – St. Thomas More College
Tickets
General admission $15. Students/youth $8.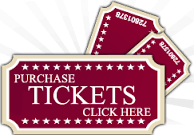 Tickets also available from St. Thomas More College Rm. 155 (306-966-8900).  Tickets will be available at the door (cash only).
Produced by special arrangement with Playscripts, Inc.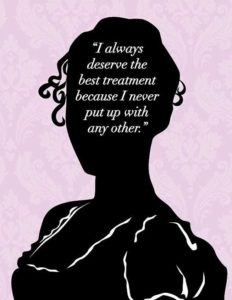 About the Play
In this crisp, dynamic retelling of Austen's classic, matchmaker Emma Woodhouse has just moved on to her newest "project" — a sweet, but modest girl named Harriet Smith. Having played matchmaker for her long-time nanny, vivacious Emma is determined to find Harriet an impressive suitor in spite of her lacking social standing. But as Emma becomes entangled in the romantic lives of her friends and acquaintances, she unwittingly falls in love with the least likely of bachelors in this lighthearted tale of gossip, matrimony, and misunderstanding.