Newman Players is proud to present: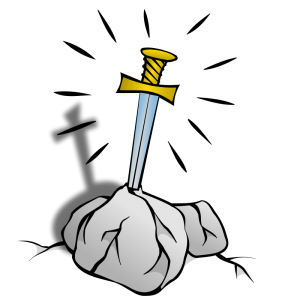 Excalibur: The Story of Young King Arthur
by Michele L. Vacca
Directed by Richard Medernach
March 9-11, 2017
7:00 pm each night
Fr. O'Donnell Auditorium
St. Thomas More College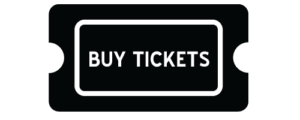 Tickets and information also available at 306-966-8900 and at the door.
The grandeur of ancient British and Welsh legend and lore brought to life through the eyes of the fabled master of Wizardry and Wit, the Magical and Mysterious Merlin the Enchanter, who re-creates the exciting and dramatic story of how young Arthur came to be one of the most celebrated Kings in history. This play is designed for children, youth, and families.

Produced by Special Arrangement with CLASSICS ON STAGE! of Chicago.