Henry Remai Emergency Student Bursary Endowment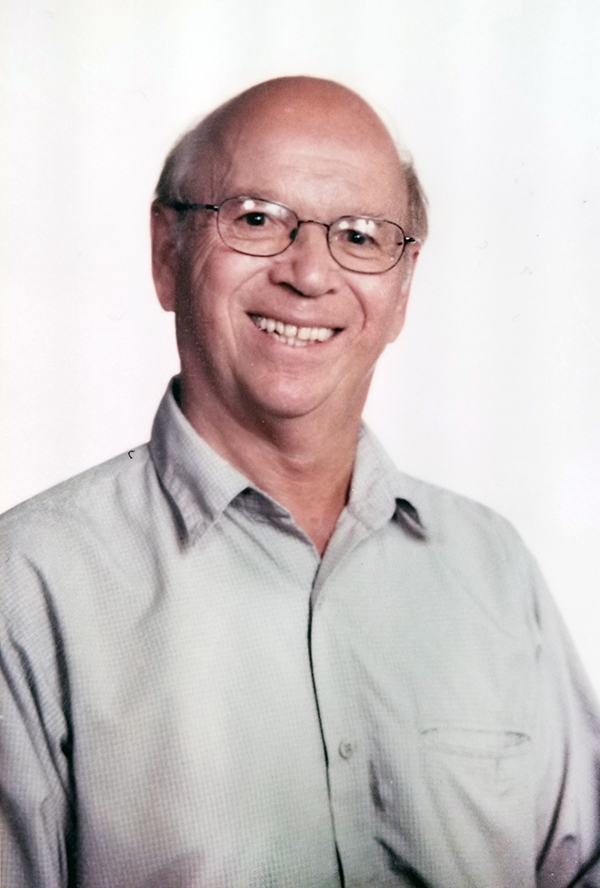 Henry Remai never forgot the empty chair in his first-year university class in 1958.
Remai was a young man from Carrot River attending the University of Saskatchewan working toward his Bachelor's degree. He would later add a B. Ed at USask, and then go on to earn a Master of Education degree from the University of Alberta.
A long and distinguished career as an educator in Saskatoon's Catholic School Division would follow, but he never forgot that empty chair.
"In my first year at university, a student that I had met in my class suddenly disappeared," said Remai. "Nobody really knew what happened. I ran into him many years later, and he explained that he had just run out of resources and had to leave. He said 'I had no money and no place to stay. No money for rent, food or anything.'
"That has never left my mind," said Remai.
That memory is why he made a donation to the college in 2017 to create two new STM bursaries for students in financial need.
Annual tuition and fees for Arts & Sciences students tally more than $6,000, so the new bursaries provided vital funding for the educational journey of each deserving STM recipient since then.
Remai said financial crises among students happen much more than many people realize.
"And now that things are tough again, I thought 'Well, I have the ability to do something about it and I should.' "
Remai is investing in the bright futures of students at STM through a generous gift of $100,000 to establish the Henry Remai Emergency Student Bursary Endowment.
Kari Sinkewicz, Manager of Development & Alumni Relations at STM, said Remai will be passing along best wishes to each new recipient, with the reminder to 'Remember that all is possible with God's help so persevere in following your dreams.'
"The impact of receiving financial support through his bursary and the caring faith expressed in these words of encouragement could be the tipping point towards a lifetime of success for our students," Sinkewicz said. "We never know when our words or actions will transform a life."
His long career as a dedicated high school teacher imbued Remai with an appreciation for the value of an education. He doesn't want to see anyone left behind.
"The great motivation is to help these students that are in need – sometimes desperate need."
"It's rather tragic if a student has to drop out near the end of term because of a lack of funds after spending a great deal of time, energy and money to get to that point. And if they have to drop out they lose everything in the process," he said.
Henry Remai does not like to see an empty chair.