TED Talk Time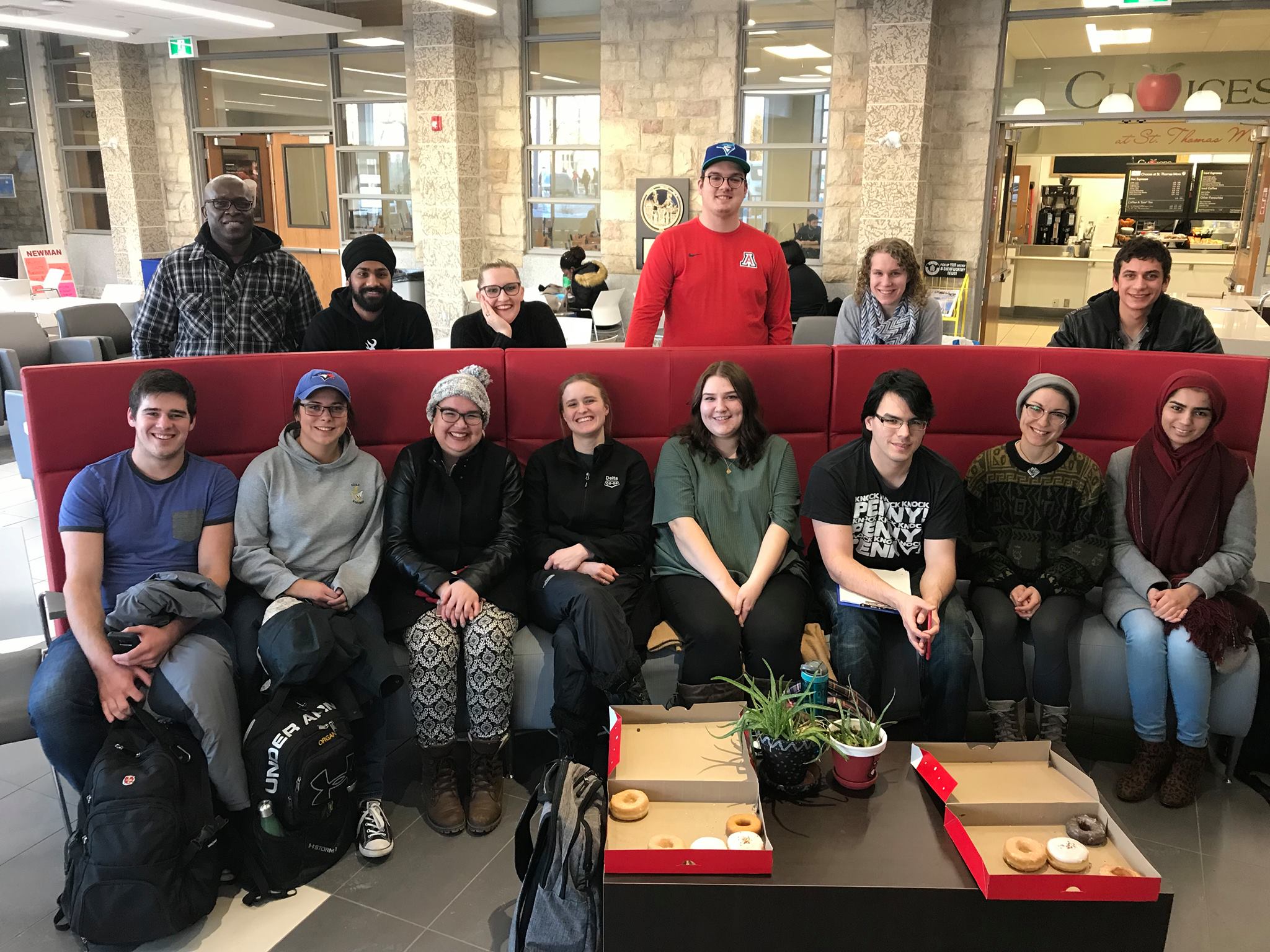 Join us to view and discuss a variety of TED talks, at St. Thomas More College in the Student Lounge.  Our gathering time will be 4:00 pm - 5:00 pm.
For more information, please contact Michael MacLean.
Ted Talk Time at STM Facebook Page
---
Newman Retreat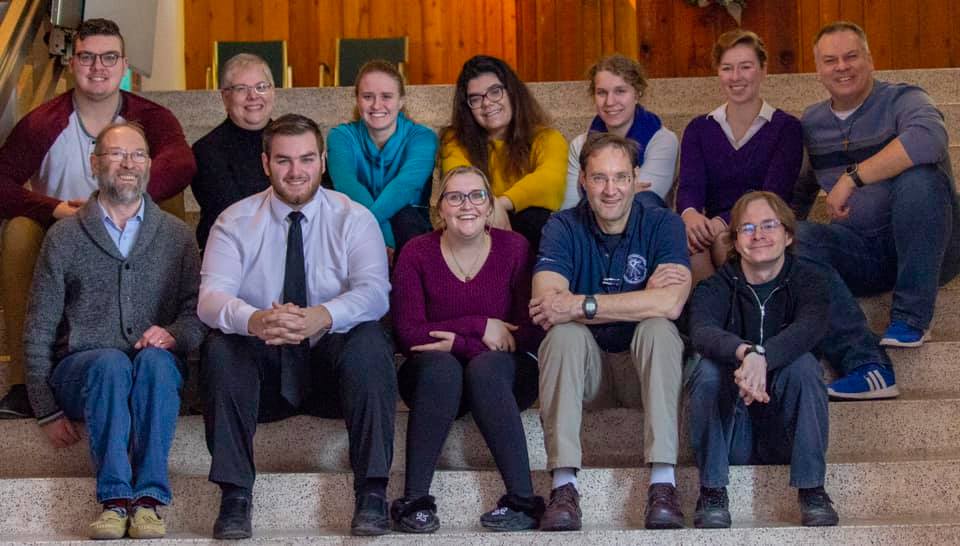 In January, the Newman Centre offers students and faculty an opportunity to take time away from campus to pray and reflect. Through presentations and discussion, songs and prayer, as well as fun activities, students have the opportunity to explore more deeply their relationship with God and their commitment to living a Christian life. Join our facebook page or watch our bulletin board for updates.
For more information, contact Campus Minister Michael MacLean.
---
Theology on Tap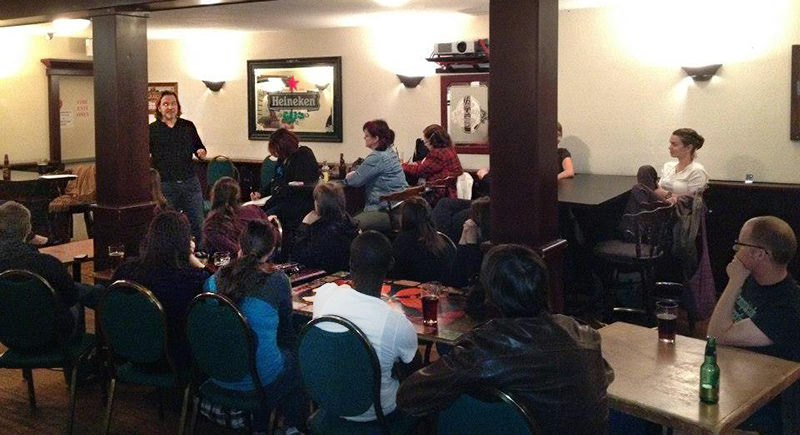 Theology on Tap sessions are faith-related presentations and theological discussions at Louis' on campus.  They happen once per term, this year in November and February.
Theology on Tap is a collaborative effort involving St. Thomas More College Campus Ministry, the Diocese of Saskatoon Youth Ministry Office and the Eparchy of Saskatoon Young Adult Ministry.  The original Theology on Tap began in the Archdiocese of Chicago, and has been running for 25 years and it is still flowing strong!  Join our Facebook page for updates.
For more information, please contact Michael MacLean.
---
Peer Health Mentor Program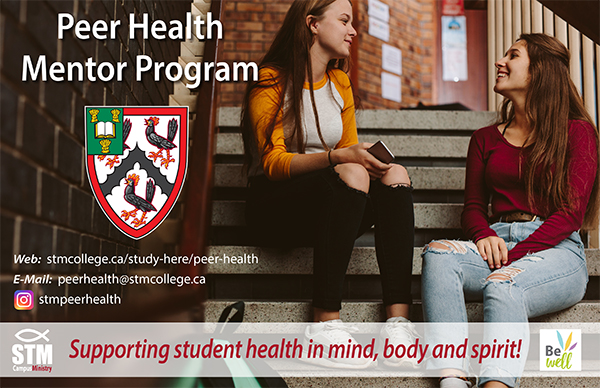 The program provides students one more resource in their toolbox to help them navigate university life. It will be sponsoring group activities and on-line events.
Check it out at: PEER HEALTH
---
Study Retreats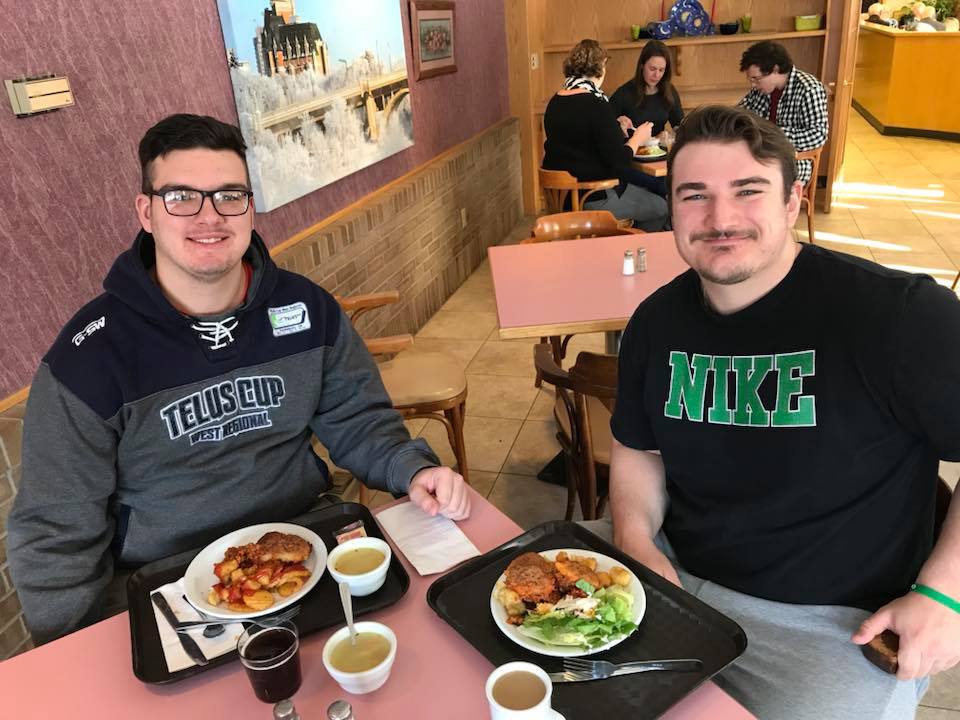 At the end of each academic term, Campus Ministry is pleased to offer students a Study Retreat from 9:00 am to 3:30 pm.
Enjoy a day of study among friends in a quiet atmosphere with lunch and snacks provided. Bring your own water bottle and study supplies. Our fun colouring station provides a fun diversion when you need a break, or talk a walk with a friend for a chat.
Recent retreats have been held at Queen's House Retreat and the Holy Family Cathedral.
For more information, contact Celeste Woloschuk.
---
Busy Person's Retreats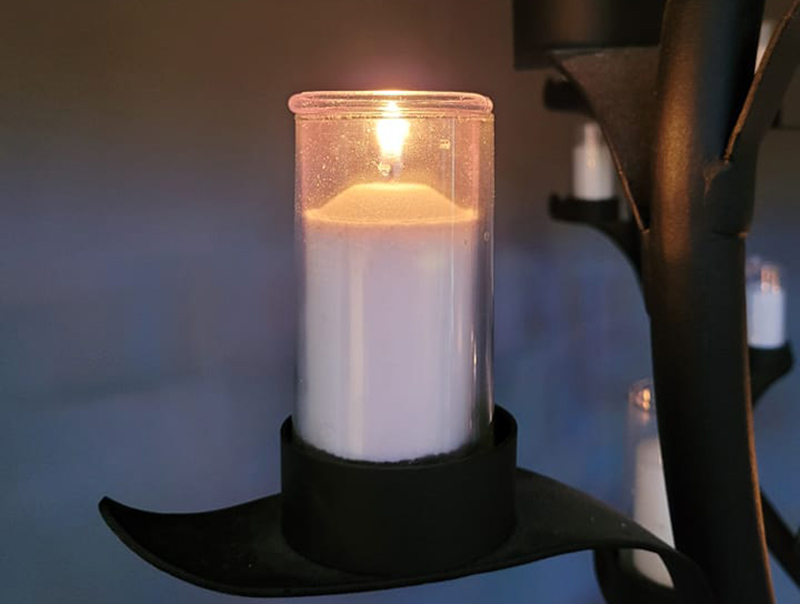 If you are too busy to pray, you are busier than God intended you to be.
However, we can help you make a bit of time by inviting you to the most chill retreat ever!
The Busy Person's Retreat helps you set aside one hour per day for five days. We pray each day with Scripture for 30 minutes on your own and 30 minutes with a mentor.
For more information, contact Fr. Andre Lalach.