We are here for you
STM Campus Ministry endeavour to foster healthy faith growth, facilitating programs and events that encourage dialogue and reflection between faith and reason
What Does Campus Ministry Do?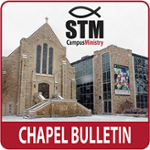 STM Campus Ministry endeavour to foster healthy faith growth, facilitating programs and events that encourage dialogue and reflection between faith and reason. STM ministers offer confidential listening, as well as spiritual and personal guidance to students, faculty, and staff of all backgrounds.
The Campus Ministry team currently consists of Michael MacLean, Fr. André Lalach and Celeste Woloschuk working in collaboration with Basilian Father Ron Griffin. Dr. Gertrude Rompre is the Director of Mission and Ministry for the College.
Campus Ministry at STM works closely with Campus Ministers from other Christian denominations and faith traditions through the University of Saskatchewan Faith Leaders Council (FLC).
Within the College, the team partners with the Newman Centre, STMSU, Development and Peace Just Youth Group, Knights of Columbus, as well as relating to the St. Thomas More Worshipping Community.  STM Campus Ministry maintains strong professional connections with the Canadian Catholic Campus Ministry (CCCM) and the Canadian Catholic Students' Association (CCSA), and through the CCSA, the IMCS (International Movement of Catholic Students).  The Campus Ministry Team is accountable to the President of St. Thomas More College and the Roman Catholic Bishop of Saskatoon for its pastoral activities.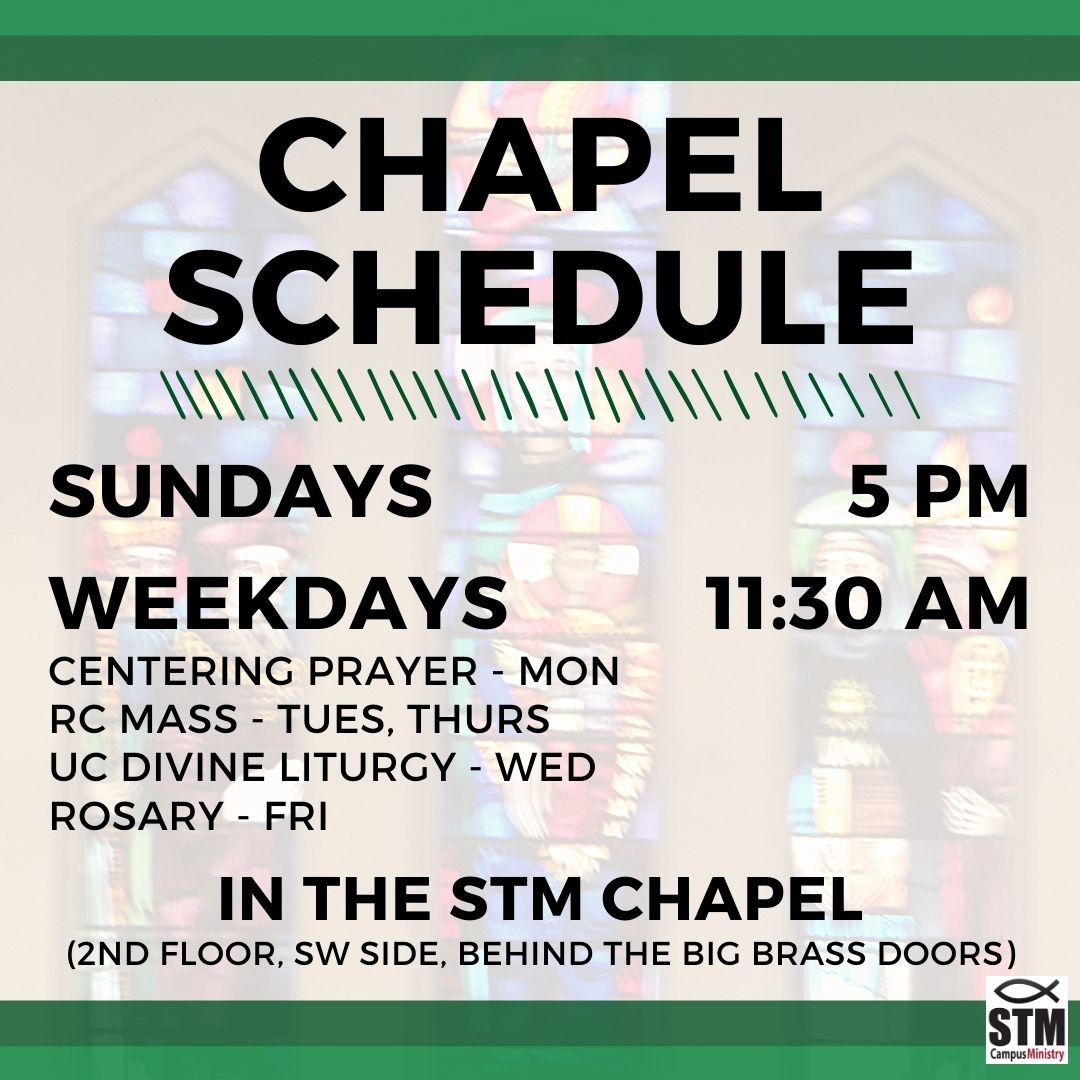 MISSION STATEMENT
The mission of Campus Ministry at St. Thomas More College is to serve and bear witness to the Gospel of Jesus Christ by means of:
I. Presence to the College and University,
II. Development of faith community,
III. Celebration of word and sacrament,
IV. Empowerment to service, especially to the poor and marginalized.
---