STM Gallery
Celebrating the visual arts and the creative expression of our students and the wider community
The STM Gallery, on the second floor of St. Thomas More College, encourages an appreciation for the fine arts - one of the cornerstones of a well-rounded liberal arts education. We plan a yearly series of exhibitions designed to inspire new thoughts and provoke converstations.
Our Current Exhibit
The Gifts of the Spirit
By Ann B. Donald
This show is about my connection with creation, outside of me, inside of me and inside of all those living beings that surround me. It is a creative dance of wonder and awe that is inspired by the land and people around me. It reflects the great joy I have for my Creator and the act of creation. My language is the elements and principles of design integrated with playful exploration and connection with all that gives me joy. All that I create is an extension of my reverence for the Earth, our Creator, and a need to celebrate my connection to those beings.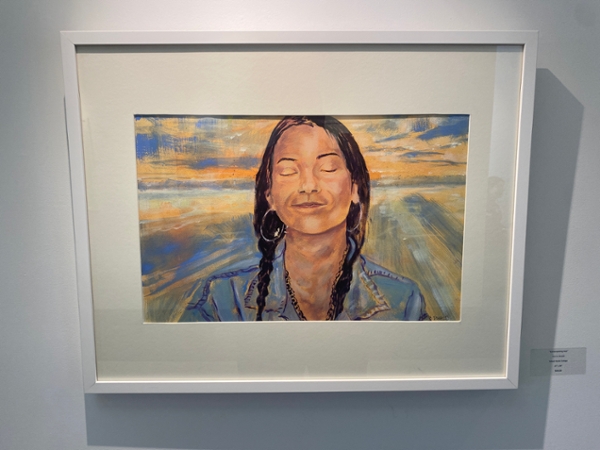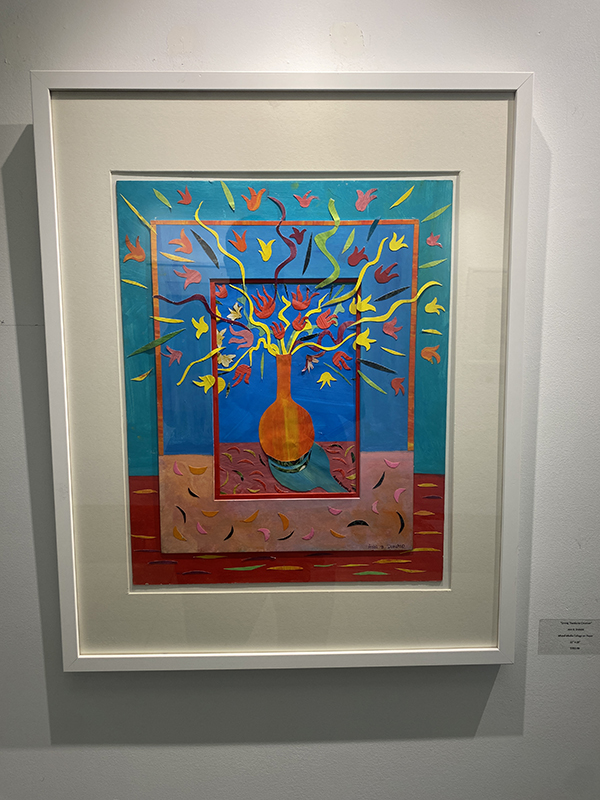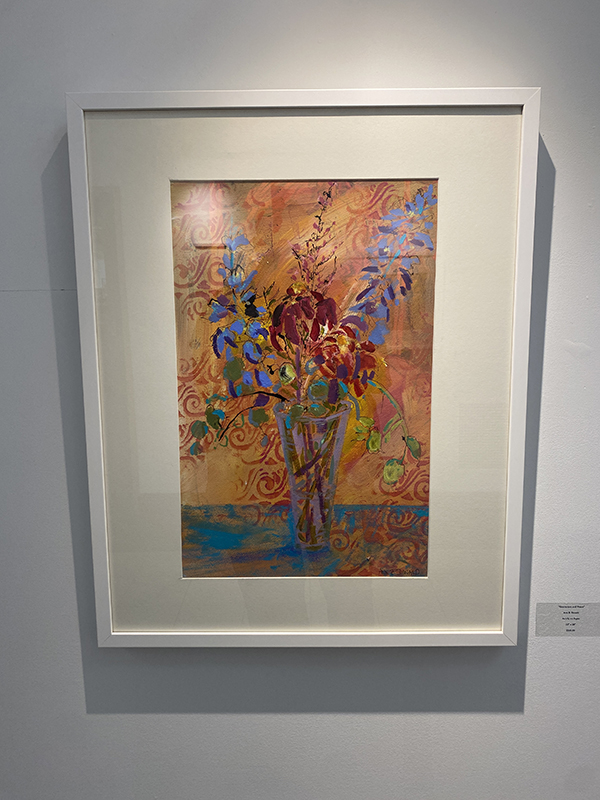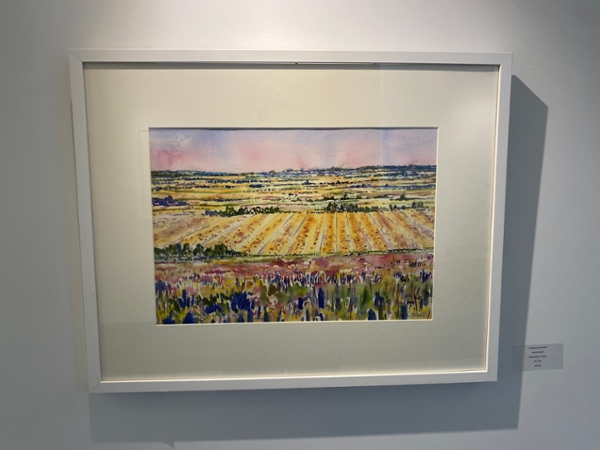 ---
Variety of Pieces
by Sylvia Regnier
Sylvia Regnier studied fine art at the University of Saskatchewan. Some of her instructors included William Epp and Eli Bornstein. Once she earned her Arts degree, she proceeded to fulfill the requirements for an Education degree. During her teaching career with the Saskatoon Public School Division, Sylvia continued to pursue her passion for art by donating paintings to fundraising auctions to raise mondy for the Saskatoon Food Bank and the Mennonite Central Committee. She also featured her works in several art exhibits. In October 2023, Sylvia and husband Robert were named 2023 STM Distinguished Alumni.