Upcoming Events
Distinguished Alumni Awards Ceremony
Saturday, October 1/2022 
Special Events: 
Special Events will be held in the Reading Room. Events are open for all who choose to participate, all other areas of the Library will be open for study.
Looking for a venue to host your upcoming event?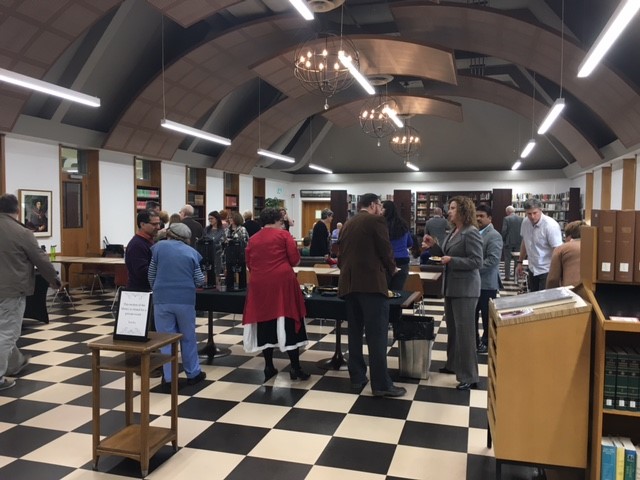 The Shannon Library might be the right fit for you.
Contact the library for more information.