Welcome to the Shannon Library
General Information
The collection of the Shannon Library at St. Thomas More College is designed to support undergraduate classes taught at the College. As such, it is an excellent source for materials in many disciplines in the Humanities and Social Sciences, including English (especially Shakespeare, Chaucer and Victorian literature), History, Philosophy, Psychology, Religious Studies, Sociology, French (Canadiana), and Economics.  It also contains a number of Special Collections of scholarly and literary materials. A recent acquisition is the Nin Literary Collection, donated by Drs. Hinz and Teunissen.
The Shannon Library collection includes over 57,000 volumes and 150 journals and magazines; most of these materials are not duplicated in the University Library.
Students, faculty, staff, and members of the public are welcome to use the Shannon Library.  See the Services section for more information on borrowing policies. STM students work at the Information / Circulation Desk. 
Address:         1437 College Drive, Saskatoon, SK, CANADA, S7N 0W6
Telephone:      306-966-8916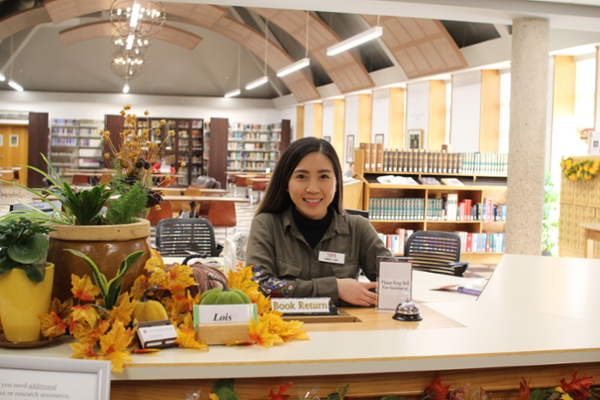 Library Policy
The Mission of the Shannon Library is to support, through its collections and services, the inherent values, vision and culture of St. Thomas More College.
The Library offers optimum service for research, teaching and learning, and provides an inspiring and welcoming environment that supports creative discovery, reflection, synthesis and application of knowledge.
The Library is one of the most important tangible assets of the Catholic intellectual tradition within the College; we honour our term of stewardship of this valuable cultural resource as we build for the ages.
Click to view the Library and Archive Policy.